2018: Year of Multimodality Launch Event
January 24, 2018 @ 6:00 pm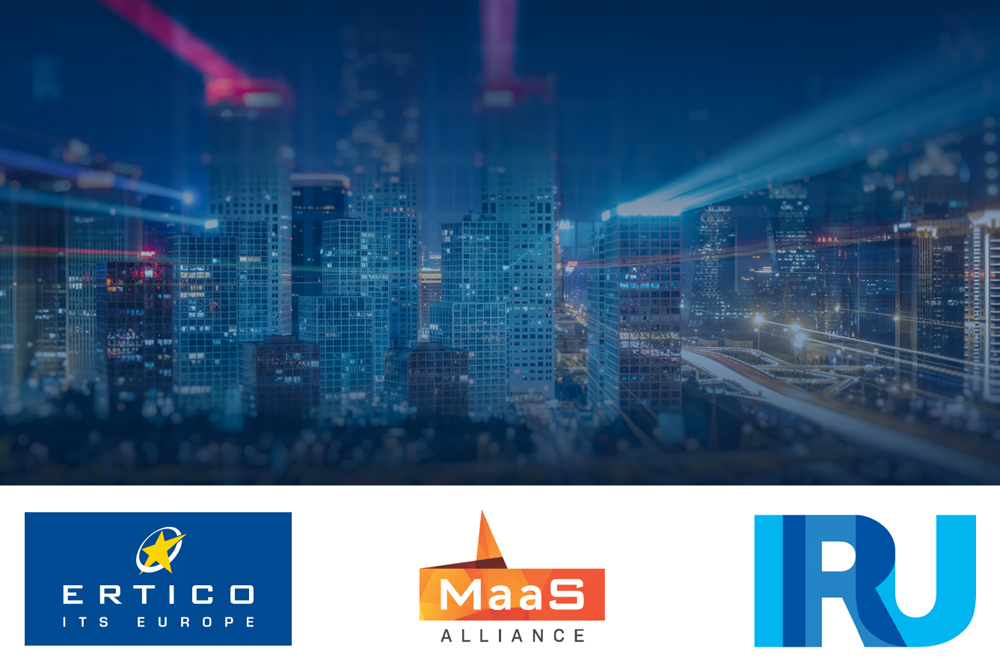 ERTICO – ITS Europe, together with IRU and Maas Alliance is organising an event dedicated to Multimodality to celebrate the launch of the European Commission's "2018 : Year of Multimodality".
The event will focus on achieving sustainable and efficient multimodal transport for people and goods. MEP Wim van de Camp will be hosting the evening and important representatives of the transport industry including ERTICO Partners, MaaS Alliance and IRU members and from the EU Institutions are expected to participate.
The agenda can be downloaded here.