Sustainable motorcycling in Europe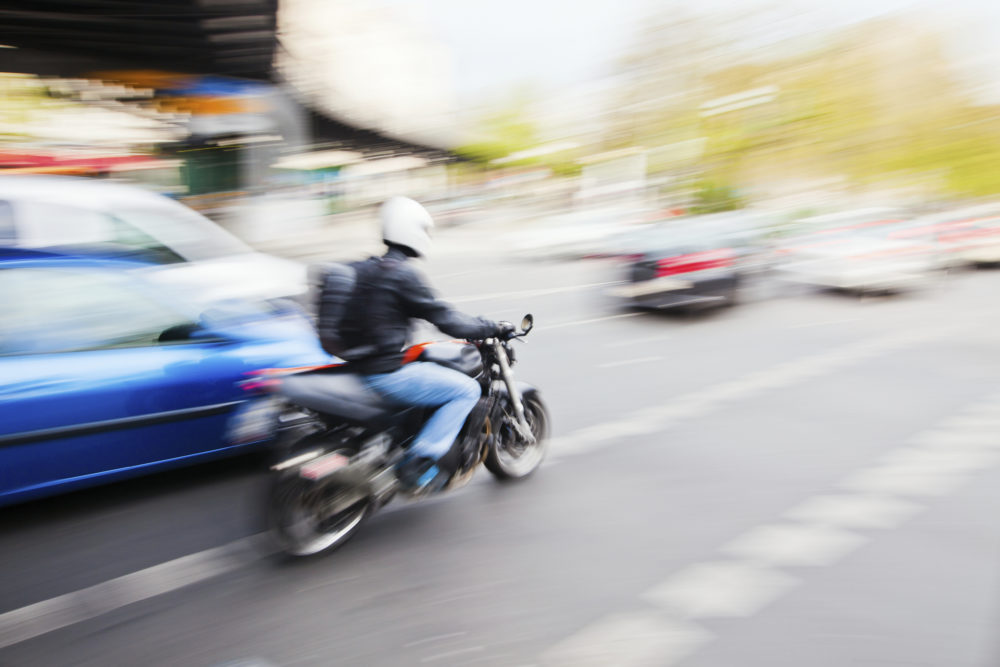 The European Association of Motorcycle Manufacturers, ACEM, is delighted to formally invite you to its 13th annual conference.
The theme of our conference this year is Sustainable motorcycling in Europe. We will explore a number of related topics including motorcycling in European cities, traffic congestion and local environmental policies, environmental standards for motorcycles, scooters and quadricycles, engine efficiency and electrification of transport, latest market trends, the future of the automotive sector in Europe, and much more.
These areas will be covered by stimulating speakers and panelists who will collectively look at what the future holds for the motorcycle industry in Europe.
Please note that the conference is free of charge but registration is mandatory to attend.
Click here to register.
We look forward to seeing you in Brussels!