2019 CEF Transport call – Virtual information day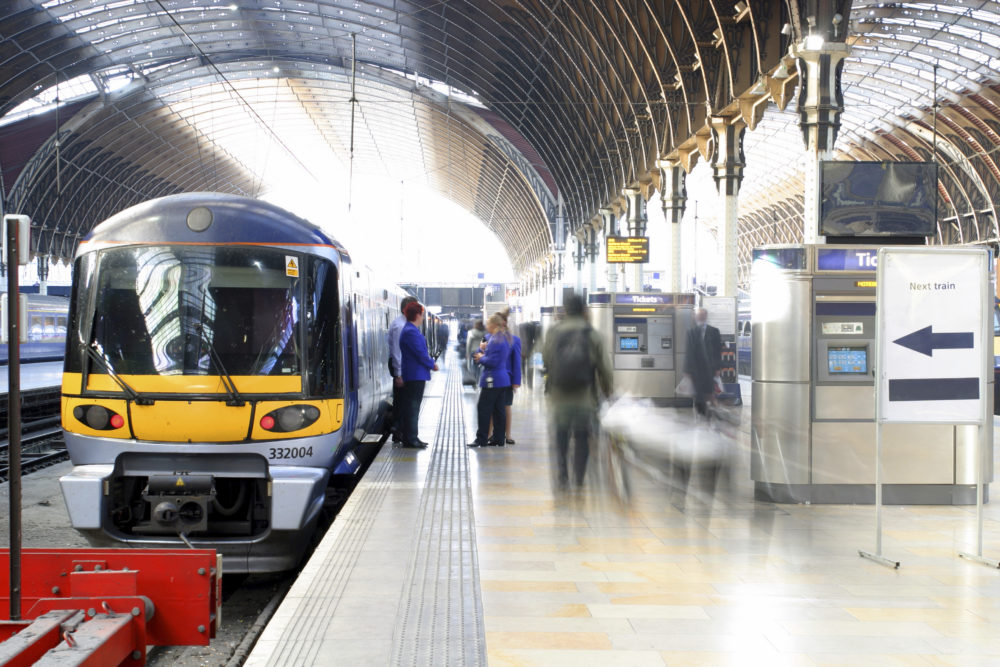 The information day will cover the priorities and main aspects of the 2019 Connecting Europe Facility (CEF) Transport call, evaluation and award process, and will also give tips on how to prepare submit a successful proposal. Interactive questions and answers sessions will take place during the information day.
Click here to register.
Click here for more information on the event.