5G Automotive Field Lab event with 5G-MOBIX in Helmond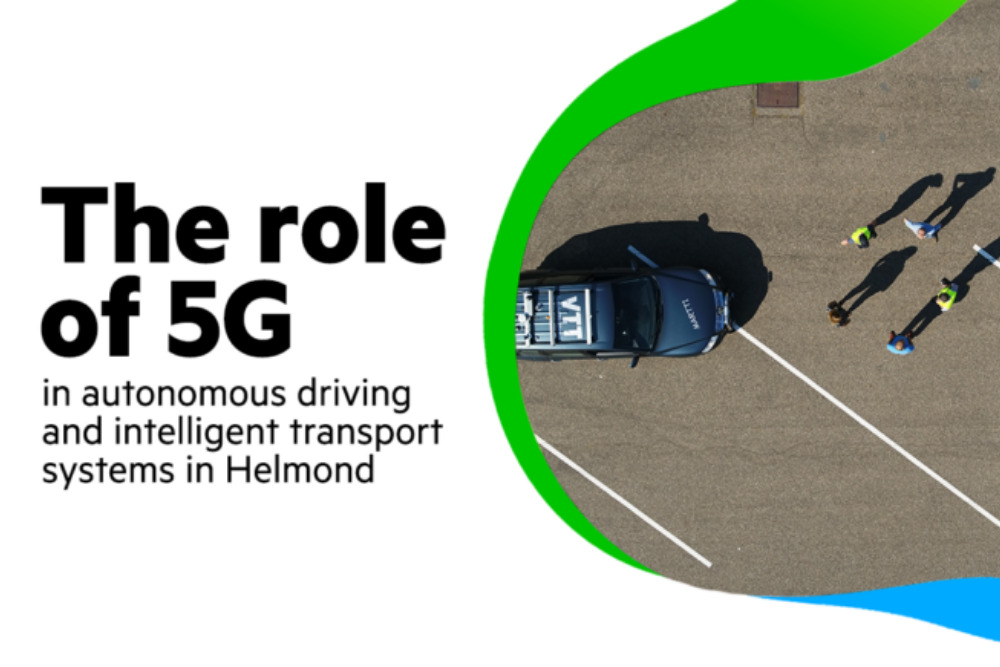 ERTICO's flagship project 5G-MOBIX examines the implications of 5G and its role in the future of autonomous driving by developing and testing automated vehicle functionality using core 5G technological innovations along multiple cross-border corridors and local trial sites in Europe and Asia.
The project has a variety of trial sites and cross-border corridors in and outside Europe, including Turkey, China and South Korea. Successful outcomes will provide European industry and stakeholders with a head start in the future development and deployment of 5G for cross-border CCAM. The proven showcased technologies developed through international cooperation will provide confidence in choosing and progressing sustainable and scalable solutions in the pan-European deployment of 5G for connected and autonomous driving.
On Tuesday 5 April, 5G-MOBIX will conduct a trial site demonstration during KPN's 5G Automotive Field Lab event, a full day of updates on project activities, workshops, presentations, and more! 5G as the latest telecommunication generation brings a promise of digitalization and connected society. The change anticipated in the automotive sector is perhaps the most profound and spectacular. The 5G Automotive FieldLab Helmond have therefore put together an inspirational day of presentations, workshops, interactive discussions and live demonstrations to update on their latest activities on this theme, namely in 5G-MOBIX and 5G-Blueprint projects.
Access the full Programme and register by writing to edwin.bussem@kpn.com