Accelerate: Rail 2019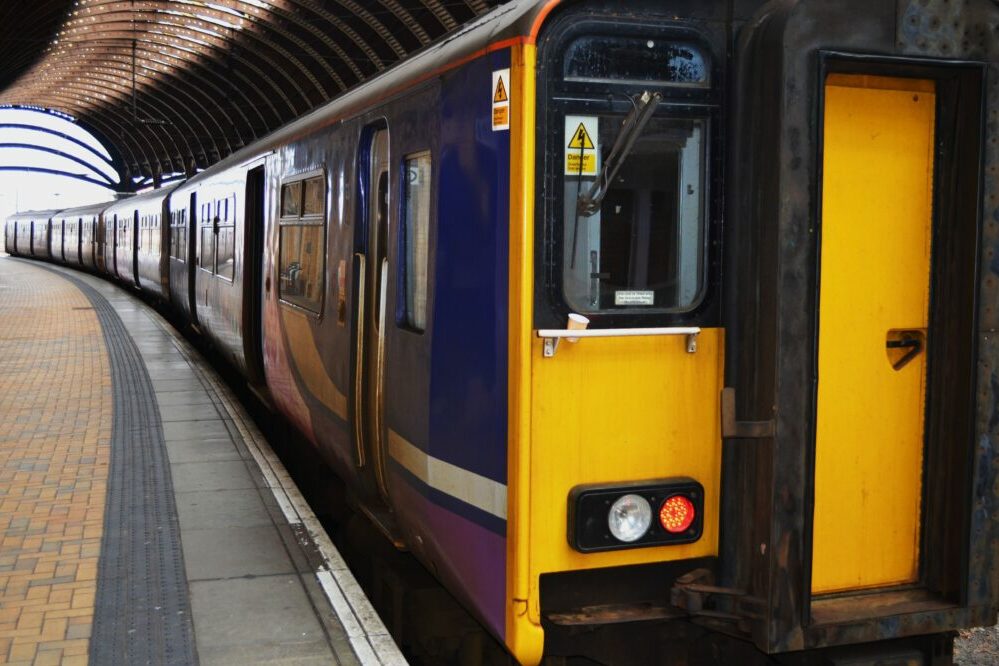 Accelerate: Rail 2019 (previously known as The Future of Rail) is the UK's leading rail conference, and brings together senior executives within the UK rail industry to discuss the critical challenges, solutions and opportunities emerging during an uncertain time.
The conference attracts major UK train operating companies (TOCs), freight operating companies (FOCs), transport groups, and key industry influencers. This conference is a must-attend to better understand how to counter the pressures the industry faces and successfully prepare for the future through open discussion and debate on topics including: the current industry structure, major projects to ease capacity, new working models, and passenger experience.
Click here to visit the official website.