Activity Development Days: Shaping ERTICO Partnership priorities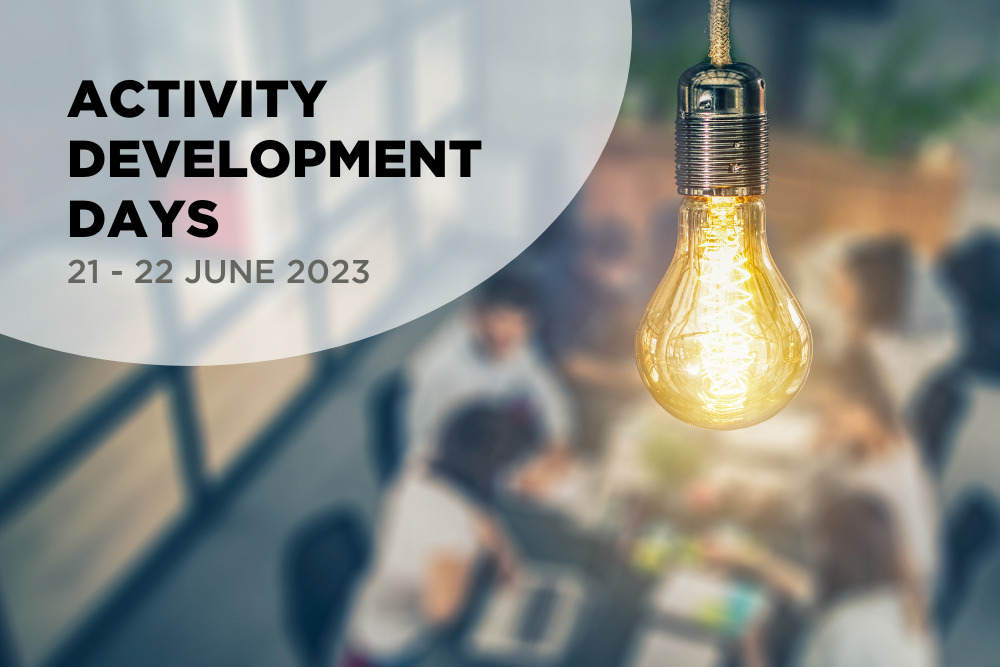 ERTICO brings together representatives from the entire Partnership to reaffirm the goals and future priorities in line with the implementation of the focus area roadmaps. Hosted by the Innovation and Deployment team, the ERTICO Activity Development Days (ADD) is an exclusive annual meeting that brings together ERTICO Premium Partners to determine common innovation targets and upcoming Calls and Tenders in conjunction with the forthcoming policies and targets of the European Commission.
This year's edition is set to take place from 21 – 22 June in Brussels, providing a unique opportunity for ERTICO Partners to convene and discuss ongoing activities as well as future initiatives.  Bringing together representatives from the eight sectors of the ERTICO Partnership is a key component for driving the smart mobility agenda forward.
This yearly event showcases a great example of the shared vision to advance safer, more efficient and sustainable mobility solutions. ERTICO Premium Partners are invited to exchange ideas and align on common targets to work on building winning concepts for the upcoming Calls and Tenders of 2024.
Driving innovation is at the very heart of ERTICO
The Activity Development Days provide a multi-stakeholder platform for action, mirroring the mission to develop, promote and facilitate the deployment of intelligent mobility services. During two full days, ERTICO Senior Managers from the I&D department will present ideas and projects for the European Commission's Calls for Proposals. On this occasion, ERTICO invites representatives from the Commission and the various DGs, as well as CINEA.
Note: The Activity Development Days are held exclusively for ERTICO Premium Partners. For information about the ERTICO Partnership and its benefits, please click here.