"Smart Roads for AD Cars": IoT-Enabled Services for Automated Vehicles with the Autopilot project in Livorno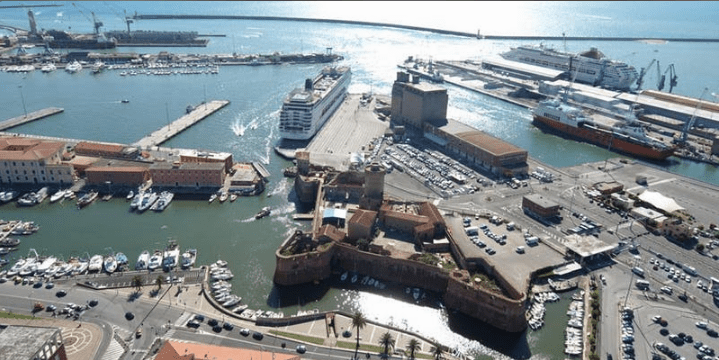 The Internet of Things (IoT) is gaining momentum in many vertical markets, including automotive and transportation. "Smart roads" travelled by Automated Driving cars are not the distant future. Technologies already exist, but the added advantage and successful business cases depend on how they are integrated in user services.
The AUTOPILOT project is testing various use cases, in real conditions, at six Pilot Sites – five in the EU and one in South Korea – to prove that IoT technologies can advance automated driving. Livorno hosts the Italian Pilot Site and we would like to demonstrate our results so far and discuss them with you.
Join us on October 19 in Livorno! Click here to register.
We will give you hands-on demonstrations of AUTOPILOT's highway and urban driving functionalities and you will be invited to tell us your impressions. The "Smart Road" national initiative by the Ministry of Infrastructure and Transport in Livorno is the first of its kind in Italy. You will receive an inside look into it, and into the links with the harbour operation ecosystem.
During a special workshop you will have a chance to participate in discussions about AUTOPILOT's business cases and the opportunities and challenges in going to market. You will be able to learn more about new potential business cases and the Internet of Things as you share your views with us.
Regardless of whether you are already convinced of the potential of IoT or need further in-depth study, Livorno is the place to be this autumn to discuss the future of smart roads for automated driving cars! We particularly value participation from local stakeholders, including city authorities, public transport providers and SMEs.