SENSORIS General Assembly – for SENSORIS members only
October 23, 2018

-

October 24, 2018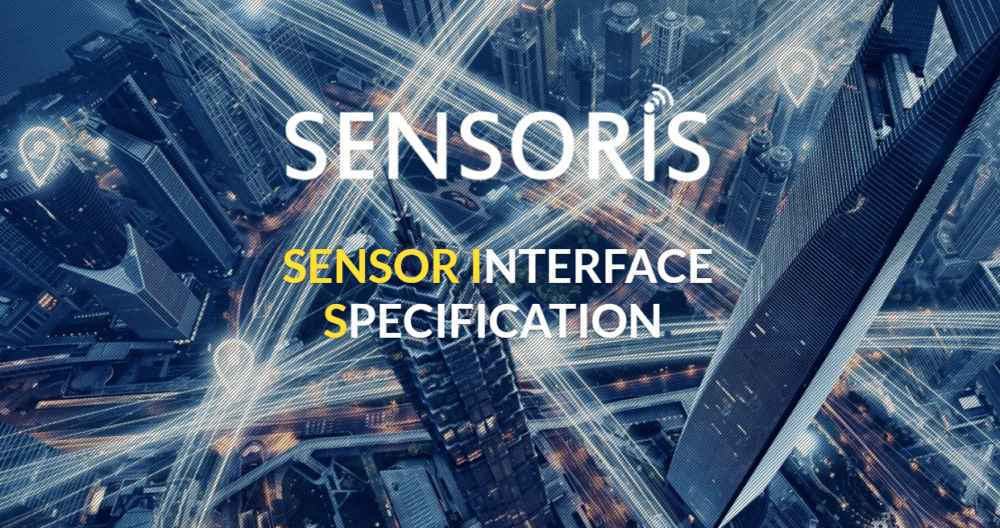 SENSORIS is an innovation platform of actors committed to defining this global standardised interface that will result in new services and increased business opportunities.
SENSORIS is a membership and business-driven innovation platform. Managed by ERTICO – ITS Europe, SENSORIS represents a group of 28 key players from the global vehicle industry, map and data providers, sensors manufacturers and telecom operators.
The platform tailors its developments according SENSORIS members needs and priorities short-, mid-, and long –term.
More about SENSORIS at http://sensor-is.org/