CEDR Webinar: ITS for safe, green and efficient traffic on the European road network
April 26 @ 11:00 am

-

2:30 pm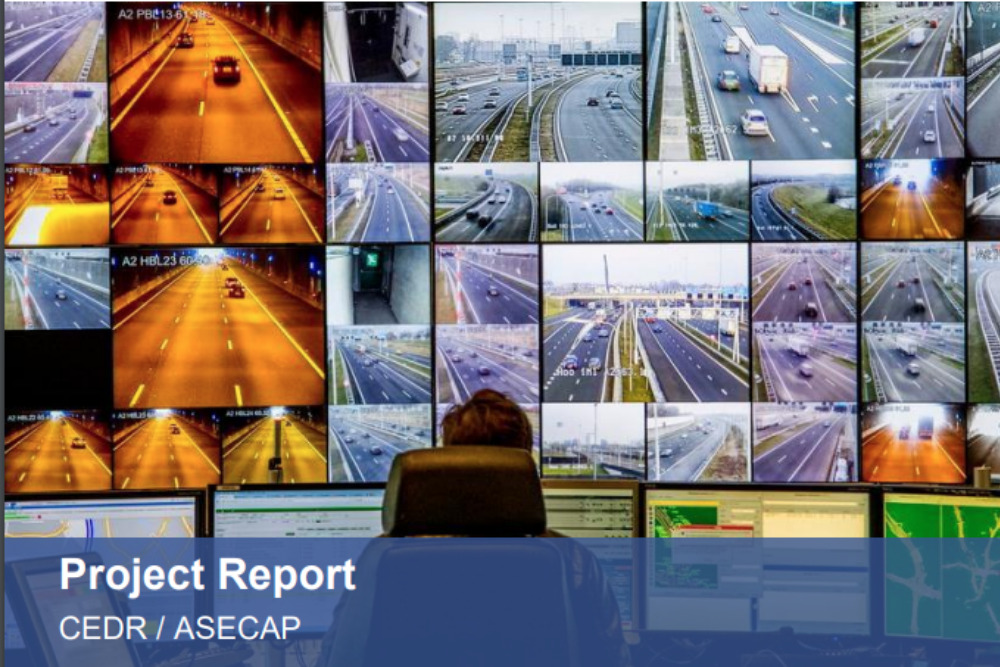 On 26 April 2022 at 11.00 (CET), CEDR will organize a webinar on the topic of intelligent transport systems (ITS) for safe, green and efficient traffic on the European road network.
The European ITS Platform is an action (2016-2021) of 15 Member States and co-funded by the European Connecting Europe Facility. For many road operators, digitalization will play a key role in enhancing traffic management. The development of the technological solutions to drive forward the road safety, environment and efficiency agenda has been a major objective of the European ITS Platform. This was a great opportunity for ERTICO – ITS Europe, to participate as a full partner together with all Road Operators in Europe working on Corridors and C-IT and to contribute to the Book on Intelligent Transport Systems for Safe, Green and Efficient Traffic on the European Road Network. ERTICO's concepts and work on TN-ITS (chapter 8) and the Future of traffic management (chapter 12) have been included in the Book by ERTICO colleagues on behalf of the ERTICO Innovation Platforms: TN-ITS and TM2.0.
Experts of the European ITS Platform collected best practices, case studies and results that are considered important for the operation and evolution of the European road network towards a more digital future. The key results achieved in this action have now been published in one comprehensive book consisting of 14 chapters, addressing various topics relevant for the digitalization of the European road network.
Program:
11.00-11.10 Introduction by CEDR
11.10-11.25 Integrating C-ITS into Road Operators' Day-to-Day Business – by Torsten Geissler
11.25-11.40 Physical and digital infrastructure support for automated driving – by Risto Kulmala
11.40-11.55 A reference handbook for harmonised implementation of core ITS services – by Orestis Giamarelos
11.55-12.05 The future of the European ITS Platform – by Peter Van Dop
12.05-12.30 Questions & Answers