Clean Buses in Europe
April 18, 2018 @ 9:00 am

-

April 19, 2018 @ 3:30 pm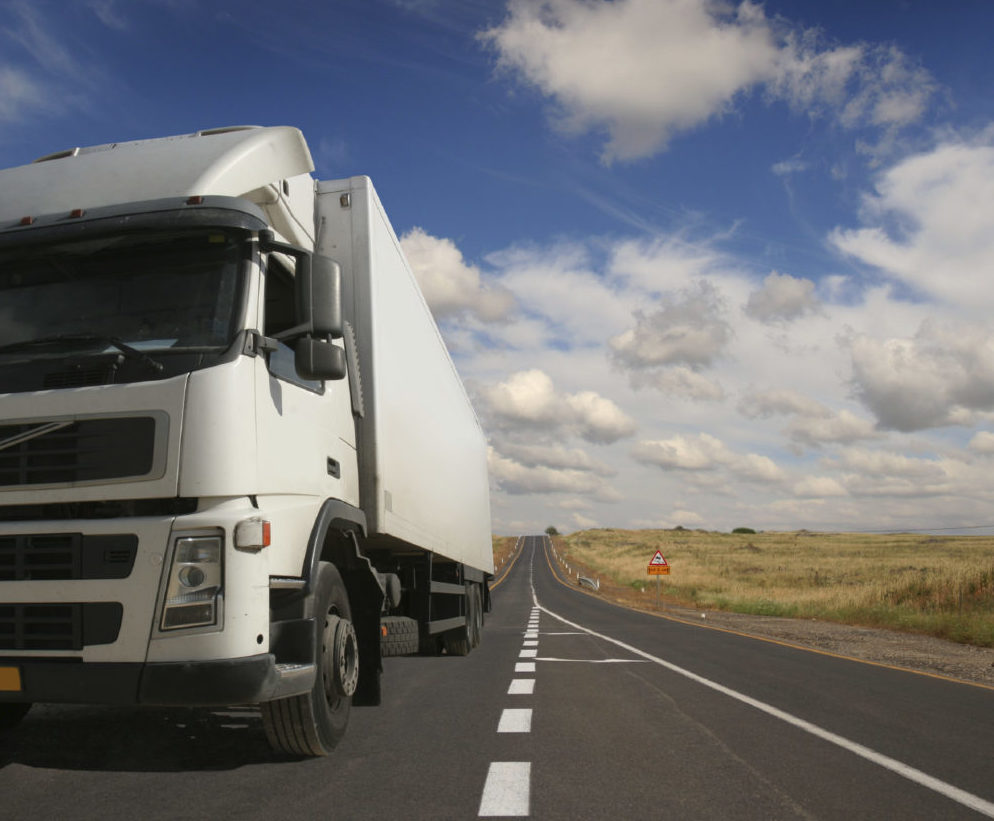 The mission of the conference is to explore major trends and developments affecting the bus industry and outlook for the future. It will cover adaptation of existing vehicles, decision making in bus technology selection based on total lifecycle cost, financing and procurement strategies, role of buses in multi-modal transportation, technology innovation as well as challenges and best practices in deployment.
The conference will have ten sessions: Opening Remarks, Key Trends, Issues and Market Outlook, Policy, Standards and EU Initiatives for Clean Buses, Clean Diesel and CNG buses, E-Mobility – Buses and Charging Infrastructure, Hydrogen and Fuel Cell Buses, Alternate Fuel Buses, Financing and Procurement Strategies, Digitalisation, and Fleet Renewal and Second Life.
The event is targeted at executives, managers and decision-makers from public transport authorities and operating companies, government transport departments, city governments, policy making and regulatory bodies, bus manufacturers, suppliers of bus components, charging solution suppliers and battery manufacturers, energy providers, multilateral development banks, funding agencies, leasing companies, academic institutions, research and development organisations, transport associations, consultants, etc.
There is a special low fee of EUR625 for mass transit operators and government agencies. The "early bird price" for government agencies will be EUR 400 per delegate before January 31, 2018, EUR 475 per delegate before February 28, 2018 and EUR 550 per delegate before March 28, 2018.
More information is available at this link.