Interactive Symposium on Research & Innovation for Connected and Automated Driving in Europe
April 19, 2018 @ 3:30 pm

-

April 20, 2018 @ 1:30 pm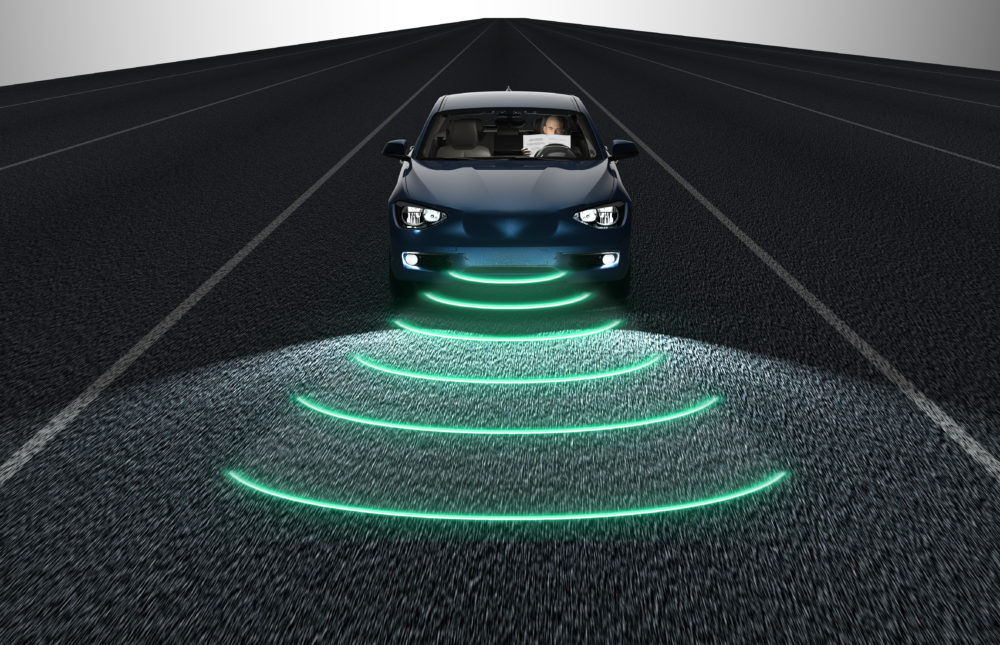 Increased connectivity and automation are major trends expected to shape the future of road transport and impact our quality of life. They hold the promise of addressing many of the major challenges facing Europe's transport system today. Upcoming innovations in connected and automated driving will create a plethora of opportunities, but also bring their fair share of challenges each requiring further research in the areas of safety, urban mobility, security & privacy, regulation, physical & digital infrastructure, validation, etc.
The European Conference on Connected and Automated Driving, which was successfully organised by the European Commission in April 2017, gave an insight into the main challenges on the way to deploy connected and automated cars on our roads. As a follow-up to the Conference, the CARTRE and SCOUT initiatives* are co-organising an Interactive Symposium on Research & Innovation for Connected and Automated Driving in Europe, in conjunction with the TRA Conference in Vienna.
The event is supported by the European Commission as well as the ERTRAC European Technology Platform. It will start after the closing ceremony of TRA. Complementary to the Connected & Automated Transport topic stream at TRA, it aims to delve deeper into R&I activities in Europe.
This event is targeted at public and private stakeholders in road transport, interested in exchanging views on how to shape the future of connected and automated driving in specific thematic areas.
Registration to the Symposium is free of charge and is available at this link.