ERTICO Think Tank: Urban Mobility: From technology to sustainable deployment – Partners only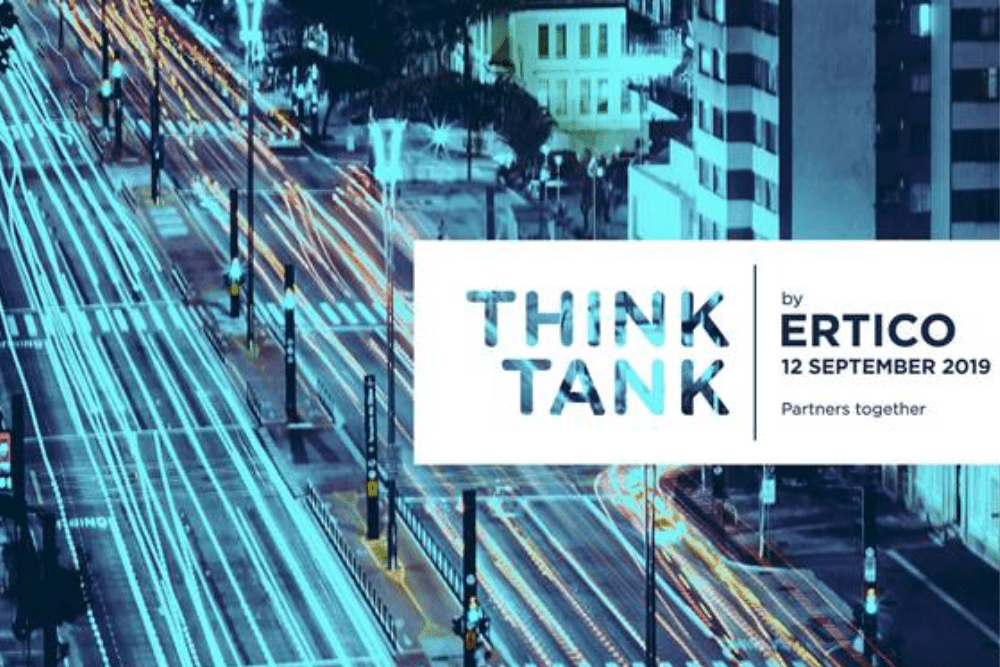 ERTICO is hosting its annual Think Tank event on 12 September in Brussels. This is a great occasion that brings together the 120 ERTICO Partners from 8 different sectors of mobility and transport stakeholders to discuss the future of intelligent transport systems (ITS), with a focus on Urban Mobility.
In particular, ERTICO and its Partners will discuss the imperative role of public/private collaboration in achieving societally, ecologically and economically sound mobility ecosystems and firm navigation throughout the era of digital disruption. Furthermore, the policy questions will be addressed, bringing also examples from good local practices. The goal is to have a comprehensive overview of the most burning questions in urban mobility, bring inspiration and good examples to and from our Partners, and offer a view forward.
The event aims to have the participation of ERTICO Partners and invited mobility stakeholders from Brussels, including policy makers. The day before the event a cocktail reception will be organised. The event will finish with a walking dinner.
The event is Partner only, but the second part of the day will be open to all transport representatives, who can register here.