ERTS Congress "Artificial intelligence technologies will be paramount"
January 29, 2020

-

January 31, 2020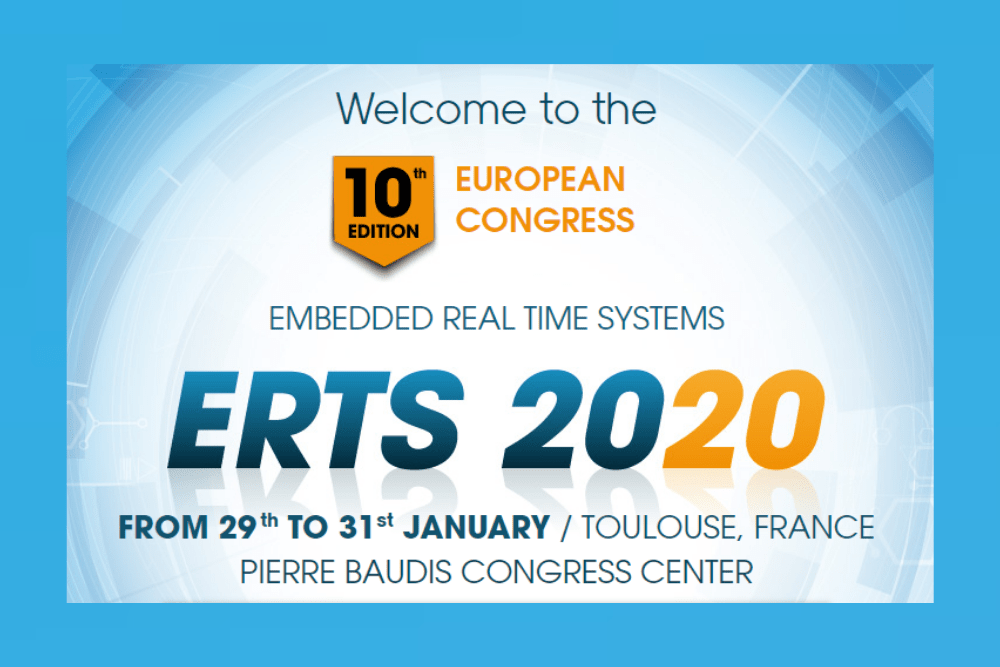 The ERTS Congress will celebrate in January 2020 its 10th Edition: what does this scientific conference represent compared to other events in the same domain?
This event builds on the know-how and history of the Occitanie Region in engineering and embedded systems. It deals with avionics, space and automotive domains that are at the core of this activity. But it goes far beyond, since today ERTS is tackling ever wider areas of application like railways, health and agriculture. This congress relies on the actors of our industrial fabric which has been growing locally for a long time. It results from strong collaborations – often built-up thanks to joint laboratories – between the researchers of CNRS & University of Toulouse and companies like Airbus, Continental, Thales. The IRT Saint Exupéry is also an important enabler of this collaboration. ERTS 2020 is therefore a unique international event at the crossroads between academic and corporate research.
This year, among the 105 submissions, the ERTS Program Committee, which I chair, has selected 56 contributions that will be presented as regular paper and talk and 11 as short paper and talk (with a poster).
Click here for more information.