European Startup Prize Awards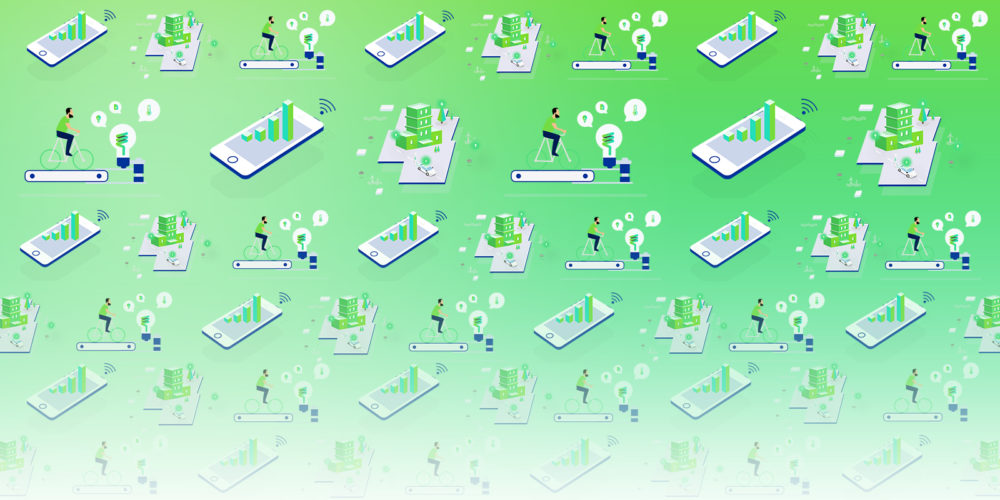 The European Startup Prize for mobility is a co-funded initiative of the European Parliament under the leadership of the TRAN Committee and MEP Karima Delli (Chair of the Committee), the Boston Consulting Group (BCG) and via iD that offers mobility startups the opportunity to be the future European champions of sustainable mobility.
ERTICO is proud to collaborate with the Parliament in this initiative, which will give the opportunity to 10 startups to pitch their services to well-established companies.
This project grants visibility through a tour of main European capitals to meet potential customers, investors, business accelerators and local partners for the ten selected startups. In addition to the tour, a dedicated business and legal coaching program will be provided by The Boston Consulting Group and other partners.