The European Transport Conference
October 5, 2016

-

October 7, 2016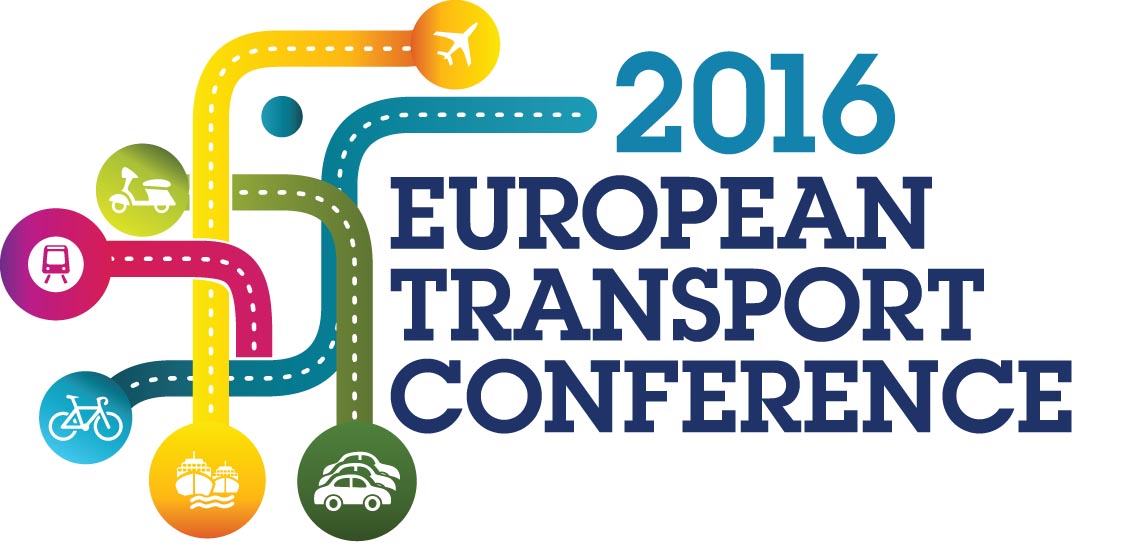 The European Transport Conference is the focus of the activities of the Association for European Transport and is the key annual event for European transport practitioners and researchers. The Conference is a "meeting of minds", where transport professionals come together to keep up-to-date with policy issues, research findings and best practice across a broad spectrum of transport. Papers are presented by active professionals, selected by the most respected members of the transport profession in Europe.
Uniquely in Europe, the Conference provides a forum for the coming together of research, policy and practice in transport. The Association is committed to providing a meeting place for transport practitioners and researchers from all parts of the world, from new entrants to the profession to established senior figures.
If you come to the Conference, it may be to present a paper or to listen to others but you will find yourself in the midst of an expanding network of professionals who are committed to a common cause of understanding the transport agenda to be tackled in Europe and its neighbouring countries. The key importance of networking is reflected in the Conference structure, which provides ample opportunities for informal discussions and social meetings.
Each year, the Conference attracts new delegates who find that it is a unique event in Europe, where they can find in-depth presentations on policy issues, research findings and best practice across a broad spectrum of transport modes. Equally, about one third of delegates come every year – confirmation of the quality technical and policy papers and the overall excellent value for money of attendance. Market research consistently rates highly the value for money offered by the Conference.
The organisational structure of the conference encourages participation in Programme Committees – seen by many AET members as an important networking and professional development opportunity.
For more details, please go to the website.