Future ITS strategy event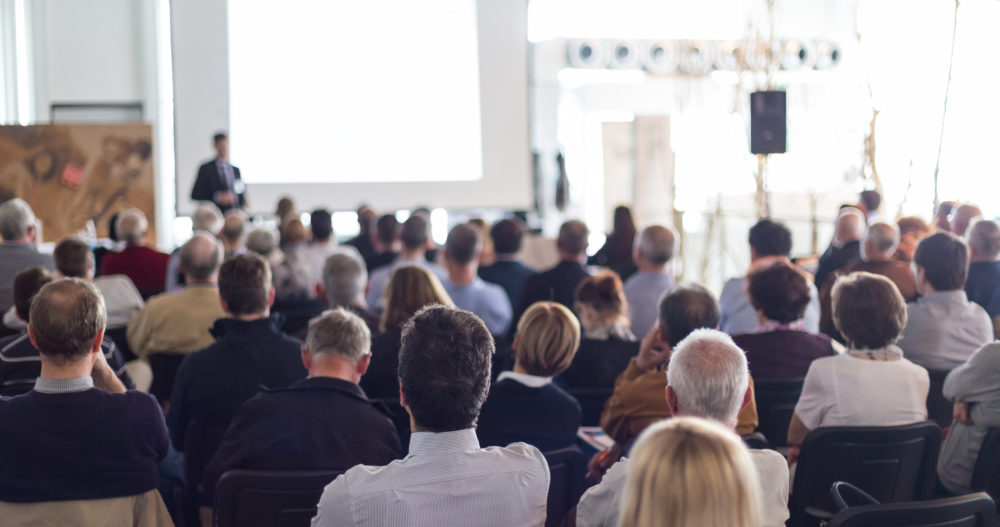 This ITS Strategy was developed to provide a strategic framework to support our current and future activities in ITS across Scotland's trunk road and motorway network.
The aim is to put the needs of our customers at the heart of what we do. This customer focus will be paramount in helping us to take strategic decisions on where to prioritise resources, what systems and services we need to provide, maintain and develop, what new technologies and innovations we need to invest in and develop, and tell us when it is right to move away from existing or obsolete ITS infrastructure and services.
Click here to view the strategy. To view the agenda, click here.