SCOOP@F seminar and C-ITS deployment in France
April 5, 2018

-

April 6, 2018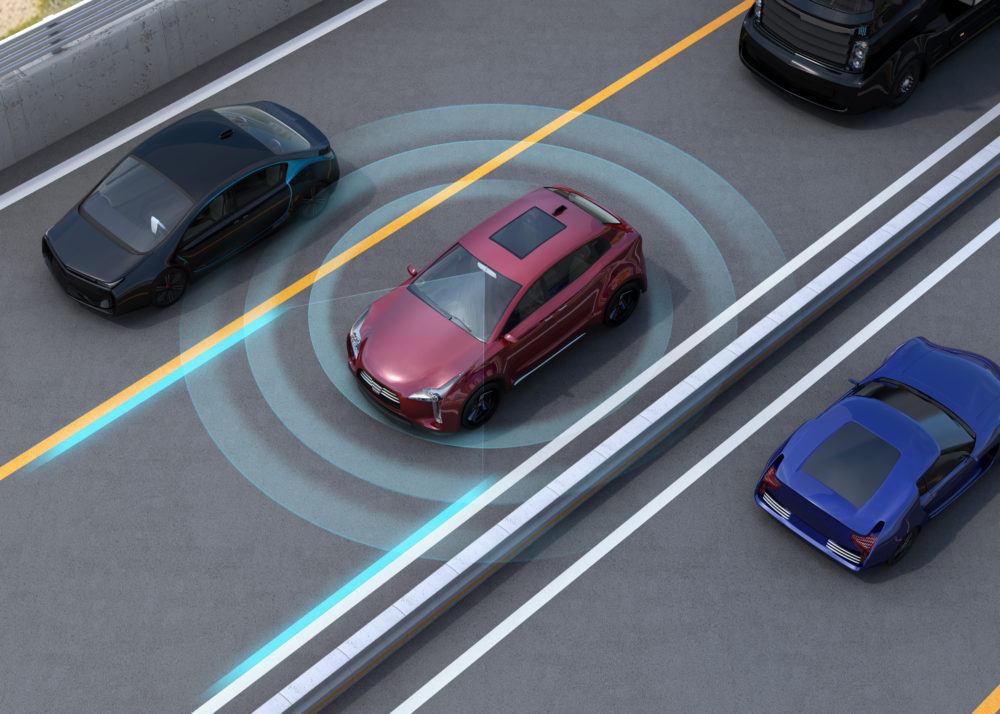 SCOOP@F is organising an international seminar in Paris on 5-6 April 2018 on the results and perspectives of project SCOOP@F and more generally, of C-ITS deployment in France.
The highlights of the seminar are:
A presentation of the results and lessons learnt from SCOOP@F, the only C-ITS deployment project in Europe built from scratch on a cooperation between road operators and car manufacturers, which has faced all the real life challenges of privacy, security, industrial processes, procurement, compliance assessment and interoperability
A demonstration of the SCOOP@F vehicles, sold to real customers
The evaluation of the project
The new services developed in partner projects such as InterCor and C-Roads France
The work towards European harmonization performed in the C-Roads Platform and the perspectives of national deployment.
Please click here to find out more about SCOOP@F.
More information on the agenda and registration will follow soon.