The Gigabit Society: Innovations in 5G and the Internet of Things Opportunities for EU business sectors and regions
October 19, 2016 @ 11:30 am

-

3:30 pm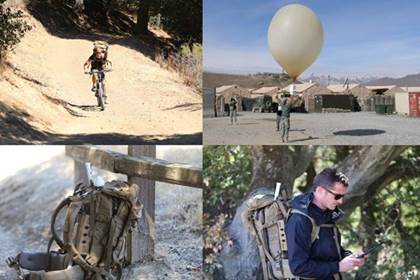 Nokia is pleased to invite you to attend the lunch, debate and demo viewing on: The Gigabit Society: Innovations in 5G and the Internet of Things  Opportunities for EU business sectors and regions.
This high-level event is destined for EU policy makers, representatives of all industry sectors, research organisations, representatives of the EU Member States and regions, NGOs, and the media. It serves the purpose to provide first-hand information on developments of 4G LTE and 5G and discuss IoT/Industry 4.0 use cases, their growth and value creation potential and IT security aspects.
Invitations with a complete programme and a link to register will follow in due course!
Interventions include:
Günther Oettinger, Commissioner for the Digital Economy and Society
Alexander De Croo, Deputy Prime Minister, Belgium
Markus Borchert, Senior Vice President Market Europe, Nokia
Prof. Dr. Angelika Niebler, Member of the European Parliament
Michal Boni, Member of the European Parliament
Miapetra Kumpula-Natri, Member of the European Parliament
Anne Karjalainen, chairman of the Kerava city board, Finland, CoR Member and Rapporteur of the EU Cloud Initiative and ICT Standardisation priorities of the DSM
Prof. Dr. Georg Sigl, Chair for Security in IT, Department of Electrical and Computer Engineering, Technical University of Munich; Director Fraunhofer Institute for Applied and Integrated Security AISEC
Paul Ceely, Head of Mobile Network Strategy, BT
Dr Ingo Viering, CEO Nomor Research, Munich
Jaime Gamboa, Marketing leader, Philips Healthcare IT
Demos include:
Broadband for first respondents in remote operation areas: The world's most condensed 4G LTE-network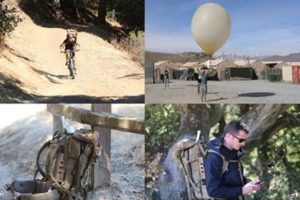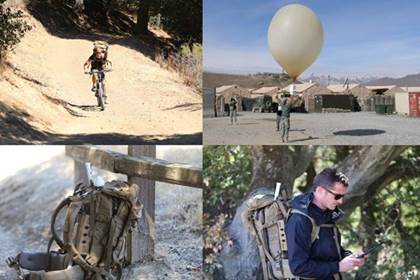 Safe and controlled drone flights: 4G LTE-based Unmanned Aerial Vehicle Traffic Management