ITS Australia Global Summit 2023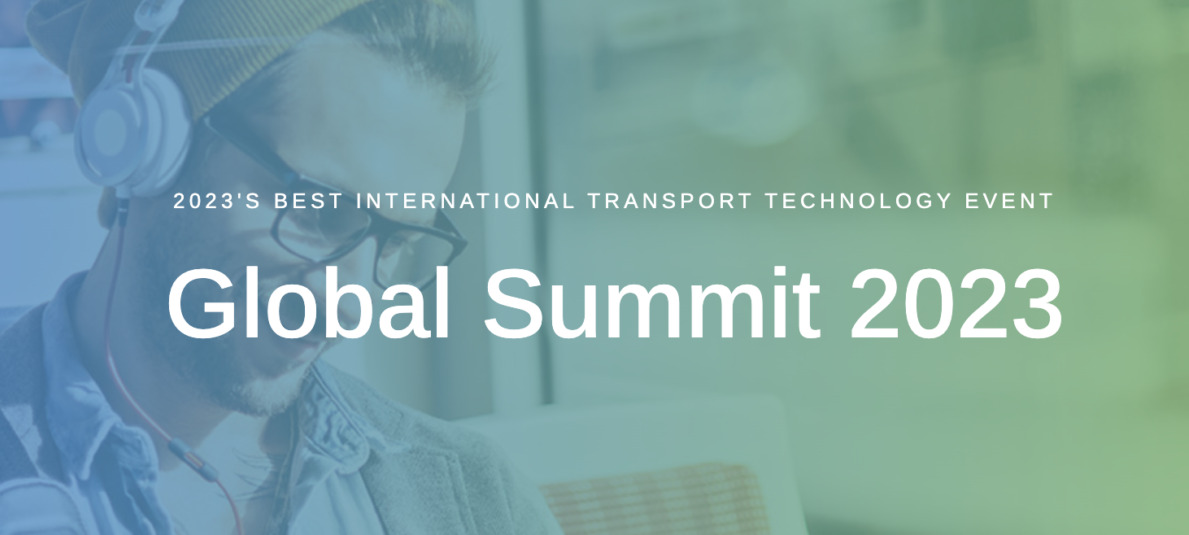 The ITS Australia Global Summit 2023 will kick off next week with four full days covering some of the most debated topics related to Smart Mobility, from Smart Infrastructure and Data Ecosystems, Sustainable and Equitable Transport to Electric, Connected, Automated Transport, Future Mobility, Policy and Harmonisation as well as Freight, Logistics and Drones. This year, the Summit will explore approaches to accelerate smarter, safer, sustainable transport by leveraging the ever-expanding capabilities of technology. Governments, industry and academic thought leaders from across the globe will join to exchange ideas, share best practices and discuss new thematic in the field of Smart Mobility.
ERTICO CEO and Vice President of the MaaS Alliance, Joost Vantomme is invited to take part in many of the discussions and plenaries throughout the week. He will present the evolutions in Europe by highlighting the traction on European policies, the MaaS Alliance and on the multiple projects that ERTICO has for its partners with the European Commission. The European voice on topics will be heard loud and clear in the following sessions:
Conversation with Industry Leaders
Panel Discussion on Mobility Digital Infrastructure
Panel Discussion on Low Zero Emission transport
Joost will also engage in dialogues with public and private stakeholders across the world to foster new types of cooperation and exchange of intel in combination with providing an update of next years' 30th ITS World Congress taking place in Dubai from 16 – 20 September.  Stay tuned.
Learn more about the ITS Australia Global Summit here.
Access the website for more information about the Programme here.