Logistics and Innovation Solutions – Gearing up towards digital logistics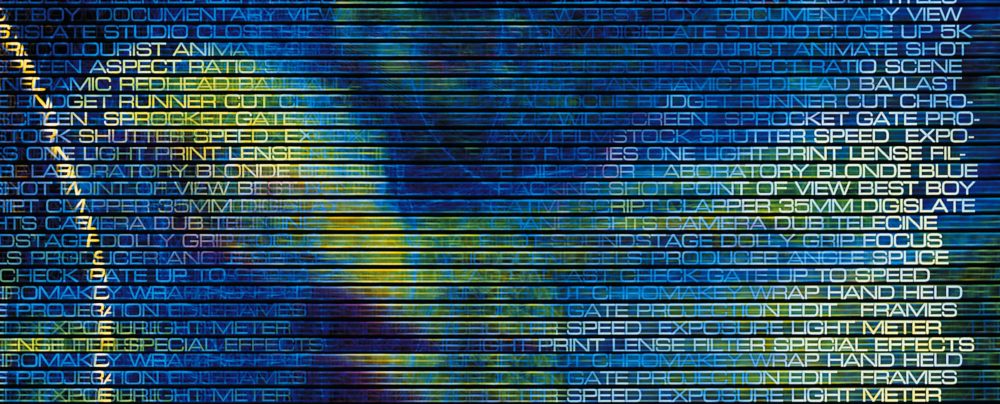 IRU is bringing together the international road transport community to drive uptake of new innovative services and help further transform the sector. The theme for this event will centre on the need to gear up towards digital logistics and establish right partnerships for the future. The event is a unique opportunity for service providers to meet national transport associations that can then become their market partners. Service providers will also be able to establish direct contact with transport operators from across Europe. IRU, in close cooperation with its members, is bringing together "next generation" transport managers who have recently taken over, or are about to take over, transport companies.
PARTICIPANT PROFILE
Target number of participants: 150
•1/3 national transport associations
•1/3 transport operators
•1/3 service providers, shippers, and other
EXHIBITION
10 booths will be available at this event for exhibitors to showcase live products, service demonstrations, or to display videos of their solutions. The focus will be on innovative, digital services.