Motorways of the Sea – the Maritime Dimension of TEN-T Network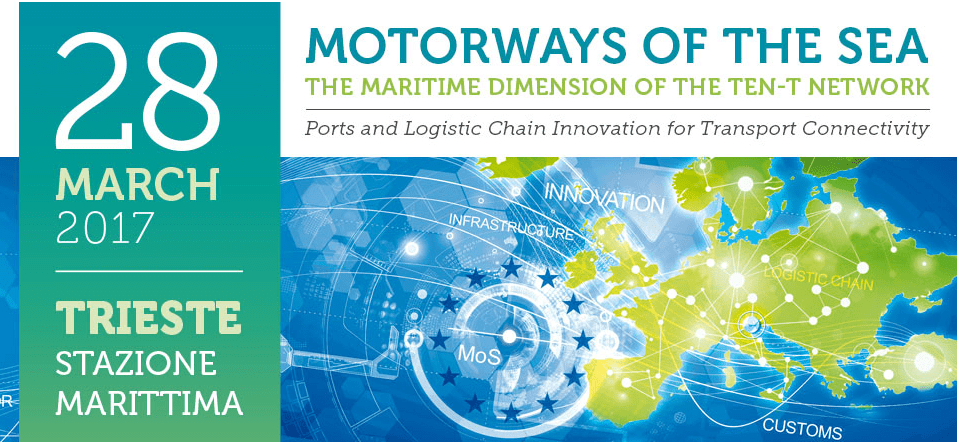 The MediTelegraph, within its proposal of Events and Forum focused on shipping and intermodal transport industries, presents the new event realized in partnership with On the MoS Way.
An opportunity of discussion among institutions and players of the transport, shipping and infrastructure industries, about Motorways of the Sea European Policies within the TEN-T Network. An important occasion for sharing the point of view of the players of the door-to-door logistic chain.