Registration deadline for event on IoT services for automated vehicles
June 1, 2018 @ 8:00 am

-

5:00 pm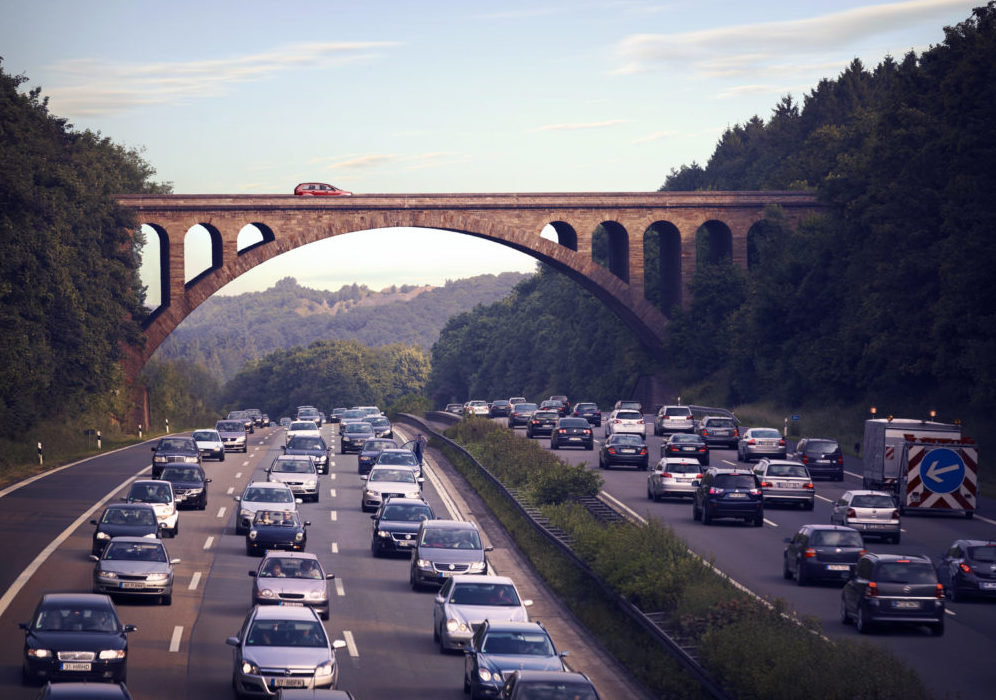 The Internet of Things (IoT) is still a new and captivating concept, with all the different kinds of sensors and the bountiful amounts of data. However, when it comes to automated driving, can IoT bring an added advantage and have a valid business case? The AUTOPILOT project aims to prove that IoT can advance automated driving in great big strides. We are convinced of the potential of IoT, but we would appreciate an opportunity to debate with you. Join us this June in Tampere!
In Tampere, we will show you AUTOPILOT's automated valet parking functionalities in hands-on demonstrations and later ask you about your impressions. We will host a workshop to talk about the business cases, as well as the opportunities and challenges that AUTOPILOT could face in coming to the market. You will be able to learn about the Internet of Things, new potential business cases, and share your views with us.
Regardless of whether you are already convinced of the potential of IoT or need some persuading, let's together make Tampere the place to be this summer for riveting discussions on the future of automated driving! We would, in particular, value participation from local stakeholders, including city authorities, public transport providers, and SMEs.
Click here for contact information and the agenda.
Click here to register.