Research challenges in autonomous vehicles and transport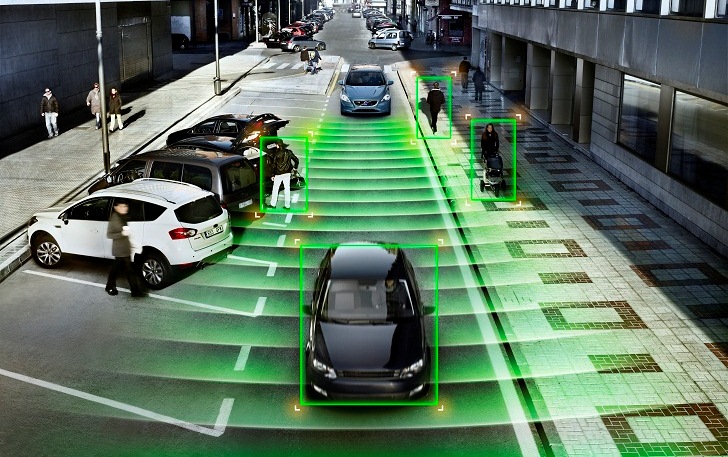 This workshop will look at the research challenges of automated vehicles and transport systems and is open to businesses and academics.
The technologies that drive the development of autonomous vehicles and transport systems changes so rapidly it is hard to keep pace. The rate of innovation continues to increase and it is difficult for industry, policy-makers, public authorities and academics to maintain their knowledge and to plan strategic research directions. In the UK we have seen considerable investment into research and development of intelligent mobility systems and this is supplemented by major European support under the Horizon 2020 research programme.
But there are real obstacles to the implementation of longer term research strategies. How can industry and academia work together to conduct the basic research required for the innovation cycle? How do policy-makers, who may initiate funding competitions, know how to promote the research that will have the greatest impact on mobility? What are the challenges that we must address in the coming years to ensure the UK stays at the forefront of mobility research?
The IMPART Intelligent Mobility Partnership comprises Loughborough, De Montfort, Coventry and Nottingham Trent Universities and is supported by the Transport Systems Catapult. It is organising a workshop to take place on 10 February 2016 at Loughborough University to bring together delegates from industry, academia, policy-making and research funding to look at the research challenges of autonomous vehicles and transport systems. Confirmed speakers are from
Arup – Tim Armitage – UK Autodrive project
Centre for Connected and Autonomous Vehicles, DfT – Austen Okonweze, Head of Technology and Research & Development
MIRA – Chris Reeves
Thatcham Research – Colin Grover
Loughborough University – Prof. Wen-Hua Chen
Coventry University – Prof. Andrew Parkes – Consumer and legislative issues
• Other speakers from industry, academia and government
https://www.eventbrite.co.uk/e/demonstrations-of-low-level-autonomy-registration-20055209672