Smart Urban Freight Conference (SUFC) 2015
June 2, 2015 @ 10:00 pm

-

June 3, 2015 @ 9:59 pm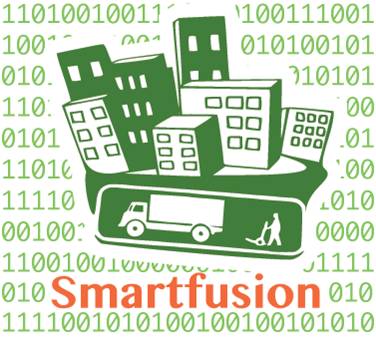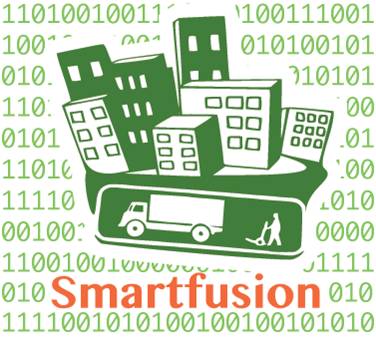 The Smart Urban Freight Conference 2015 will take place in Berlin, Germany, on 3rd June 2015 from 09:00 to 16:30 (CEST). The Conference will disseminate the results of the Smartfusion project – including the Smart Urban Freight Designer tool – to an expert audience of city and regional authorities, logistics operators, fleet managers, industry representatives and academics.
Interactive sessions and micro-lectures will stimulate knowledge transfer among peers across Europe and, building on the success of last year's event.
A poster session will explore and present state-of-the-art solutions to urban freight problems in European cities.
Venue: Tagungswerk Jerusalemkirche Lindenstr. 85 10969 Germany
For registrations and to see the conference programme, please visit the event webpage www.smartfusion.eu/conference-2015