TEN-T DAYS 2018
April 25, 2018

-

April 27, 2018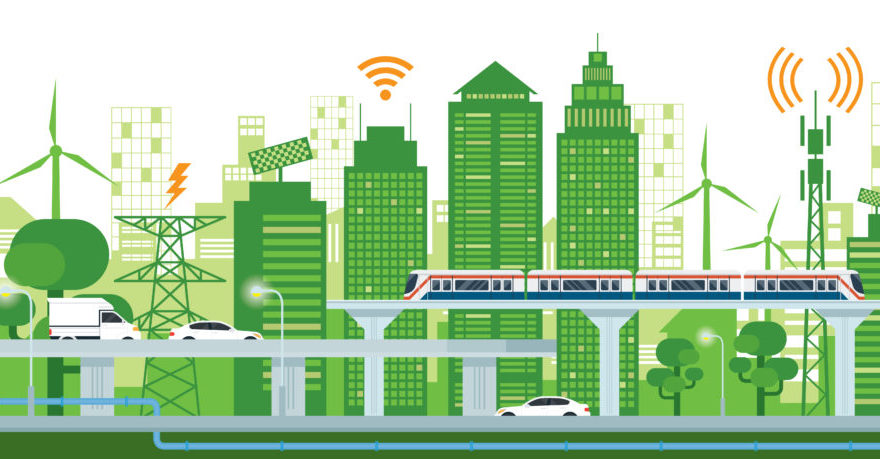 The event will attract around 2000 transport stakeholders to discuss how to achieve smart, sustainable and safe mobility in Europe, relying on the trans-European transport network, as well as investments in transport connectivity.
This year the exhibition will showcase innovative projects and ideas that contribute to European transport infrastructure development. Participation in the exhibition will be free of charge to stakeholders who contribute towards this goal, within the space limits of the conference venue. Stands showcasing the innovative aspects of their project, as well as projects on multimodality will be given priority.
The exhibition space will include a presentation area where we invite innovative companies and entrepreneurs to present their ideas on the future of mobility. Commissioner Bulc will kick off these sessions on Wednesday 25 April at 10.00. Take this chance to reach out to potentially more than 2000 participants from across the European Union including public authorities, transport companies, project promoters, public and private banks, investors! Participants will be able to vote on the best ideas which will then be presented to the whole audience at the Gala dinner on 26 April. Please apply to present via this form as well.
If you are interested in participating in the indoors and/or outdoors exhibition or if you would like to present your project, please fill out this brief application form by 1 March.
Click here for more information.