Webinar: Experiences and recommendations for EL-Vs usage in urban environments in pre and post COVID -19 era
September 1, 2020 @ 10:00 am

-

12:00 pm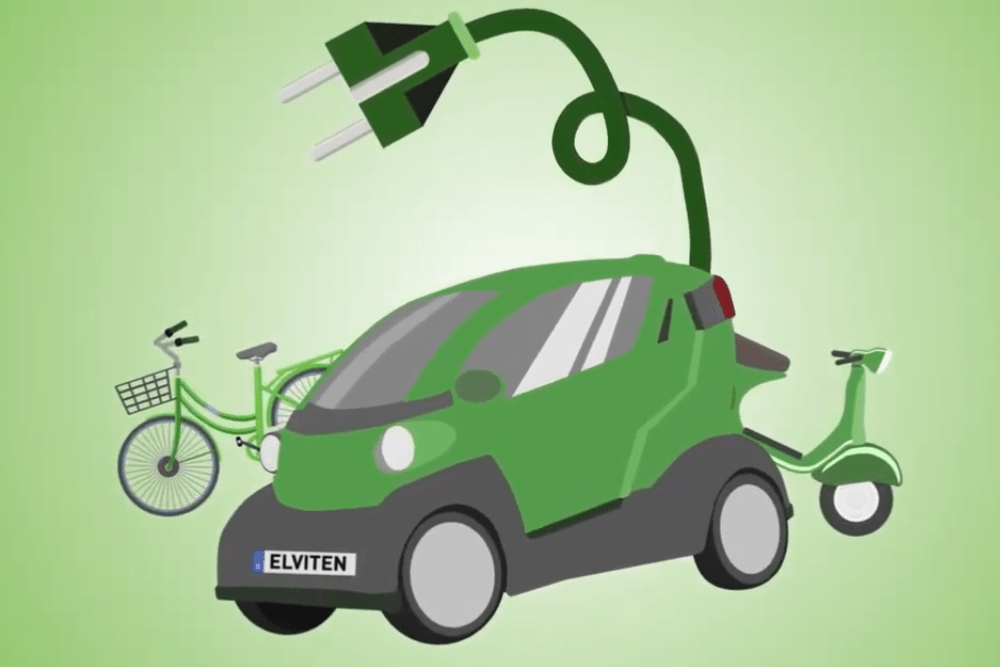 ELVITEN demonstrates how electric light vehicles (EL-Vs) can be used in urban areas and be integrated into the existing transport network of six European cities: Berlin, Roma, Bari, Genoa, Malaga, and Trikala.
During these demonstrations, ELVITEN has sought to make users more familiar and facilitate them to use EL-Vs instead of ICE vehicles for their private transport and for light urban deliveries. It has also collected information sets made of real usage data, traces from dedicated ICT tools, and users' opinions after real trips.
The information and data collected will be used to generate detailed guidelines and business models for service providers, planning authorities, and manufacturers in order to make EL-Vs more attractive and more integrated in the transport and electricity networks.
In this regard, ELVITEN partners organise a webinar on "Experiences and recommendations for EL-Vs usage in urban environments in pre and post COVID -19 era" which will be held on 1 September 2020, from 10.00 am to 12.00 am.
ELVITEN wishes interested stakeholders and members to participate in the webinar to discuss and understand the COVID-19 impact on e-mobility along with some recommendations.  The webinar will also have a question & answer session where you can interact with the panellists.
Click here to find the agenda.
To join the ELVITEN webinar on 1 September, please follow this link.
To know more about ELVITEN project offer to Follower Cities, click here.
To download the agenda (pdf), click here.
To register, click here.