Zero Emissions Logistics 2050 Workshops
March 8, 2018 @ 12:00 am

-

March 9, 2018 @ 12:00 am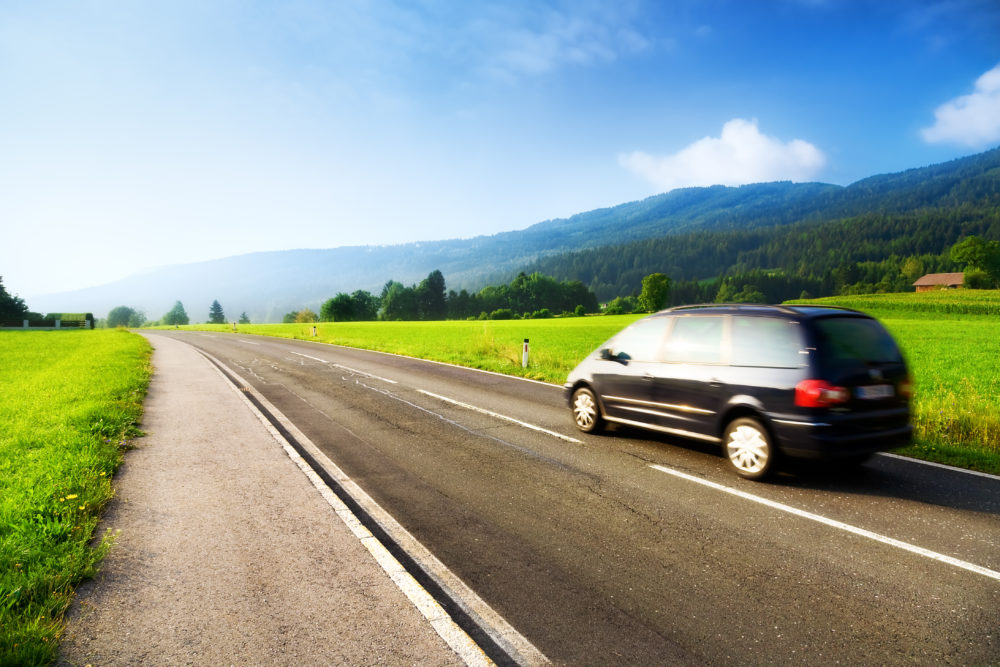 LICE adopted the objective on "Zero Emissions Logistics 2050 " as agreement of the members in the latest Plenary in December 2017. In order to frame our ideas and build up consensuss on concepts, milestones and opportunities, ALICE will work on a roadmap in which we will define what we mean with Zero Emission Logistics, the path to get to the right measurement system, we will identify interim milestones and targets as well as the technologies and practices that should support reaching those targets.
As the first milestones in this process, ALICE renewed Working Group on Sustainabile Logistics Supply Chains in collaboration with the LEARN project organizes a first workshop will take place on the 8 and 9 of March in Procter & Gamble Brussels Innovation Center (BIC). We will build on the outcomes of the earlier Collaborative Innovation Days. The workshop is addressing the following topics:
Workshop day 1 (8th of March): Logistics Emissions Accounting
Workshop day 2 (9th of March): Logistics Emissions Reduction Paths
For more information please contact Fernando Liesa of ALICE or Sophie Punte of Smart Freight Centre.
More information available on AEOLIX's website.