Workshop on the integration of public transport into MaaS Services
March 14, 2018 @ 9:00 am

-

4:00 pm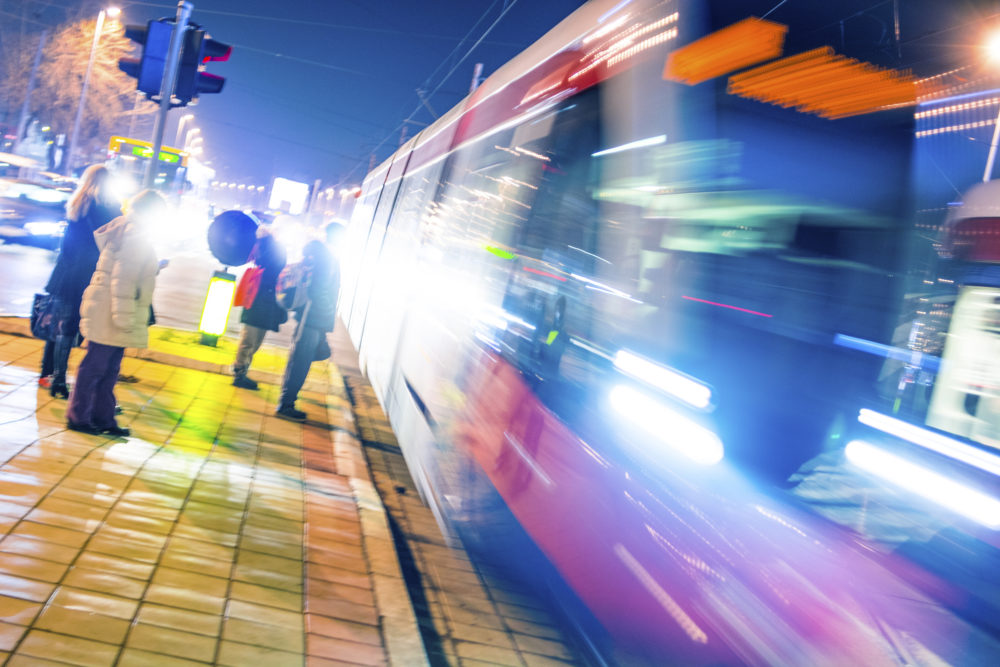 The MaaS Alliance and IMOVE project cordially invites their members, partners and interested stakeholders to this one day workshop on the integration of public transport into MaaS Services.
Focus & expected outcomes of this workshop:
how to promote and assist MaaS developments in urban settings?
how to engage multiple stakeholders?
how to create an innovative MaaS ecosystem?
how to develop attractive MaaS business models, roles and responsibilities?
how to evaluate and assess the sustainability of MaaS using a set of tailored KPIs?
Draft programme:
9:00 Registration
9:30 ​Welcome and introduction (Mr Jacob Bangsgaard, President of the Maas Alliance)
9:40 Public transportation as a backbone of MaaS (Caroline Cerfontaine & Guido Di Pasquale, UITP)
10:00 Keynote speech by Mr Alexander Dyskin, Roland Berger
10:30 How to accelerate deployment and unlock scalability of MaaS? Introduction to IMOVE project (Mr Marco Boero, Softeco)
10:40 Importance of collaboration between public and private (Mr Stefano Persi, Mosaic Factor)
11:00 MaaS Business Models and governance options (Mr Steven Sarasini, RISE Viktoria)
11:20 Coffee break | Participants divide into 4 parallel workshops
11:20 -14:30 Workshop (including a working lunch around 13:00, Mr Steven Sarasini as workshop moderator)
4 working groups addressing the following topics:
Principles on data-sharing
Ownership of customer, branding
Sale channels & payment integration
Governance models and indicators
14:30 Reporting from working groups (with coffee, 15 mins per group)
15:30 Wrap up and next steps
16:00 End of the meeting
After the workshop, a report will be compiled and published by MaaS Alliance and IMOVE.
For more information, please visit:
MaaS Alliance: https://maas-alliance.eu/
IMOVE: http://www.imove-project.eu/
Contacts: 
Piia Karjalainen (MaaS Alliance Senior Manager): p.karjalainen@mail.ertico.com
Guido Di Pasquale (IMOVE Senior Manager): guido.dipasquale@uitp.org