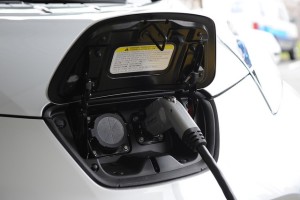 Electric vehicle (EV) drivers in Zagreb are now able to charge their cars for free in five public parking garages around the city.
The Zagreb parking garages – located in Tuškanac, Langov trg, Petrinjska, Kvaternikov trg and Gorica – each have two spots for charging.
The average time it will take to charge a vehicle using the 22kW stations is five hours.
Croatia's Environmental Protection and Energy Efficiency Fund co-financed 40 per cent of the project, which cost a total of 168 000 kuna (€23 000 )