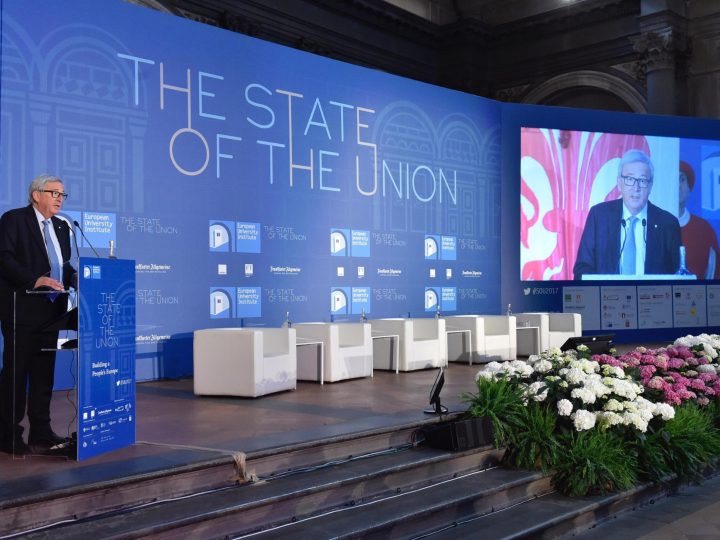 In the 2017 State of the Union speech, European Commission President Jean-Claude Juncker expressed his support and admiration of the car sector, describing them as producing "world class products that give us our edge". He also urged "instead of looking for loopholes, they should be investing in the clean cars of the future".
---
Related content
---
Juncker called on the automotive sector to "come clean and make it right". The comments are in-line with proposals expected later this year which aim to reduce the carbon emissions of the European transport sector, with a target of 30% reduction by 2030 already being touted and already challenged by the European automotive manufacturers association (ACEA).
Mr Juncker also announced that a new 'Industrial Policy Strategy' will be communicated shortly, which aims to provide a "holistic EU industrial policy strategy for the future".