Only one month after becoming a Partner of ERTICO, Toulouse was already at the centre of a very interesting meeting on 15 November with ERTICO's Chairman Angelos Amditis and CEO Jacob Bangsgaard.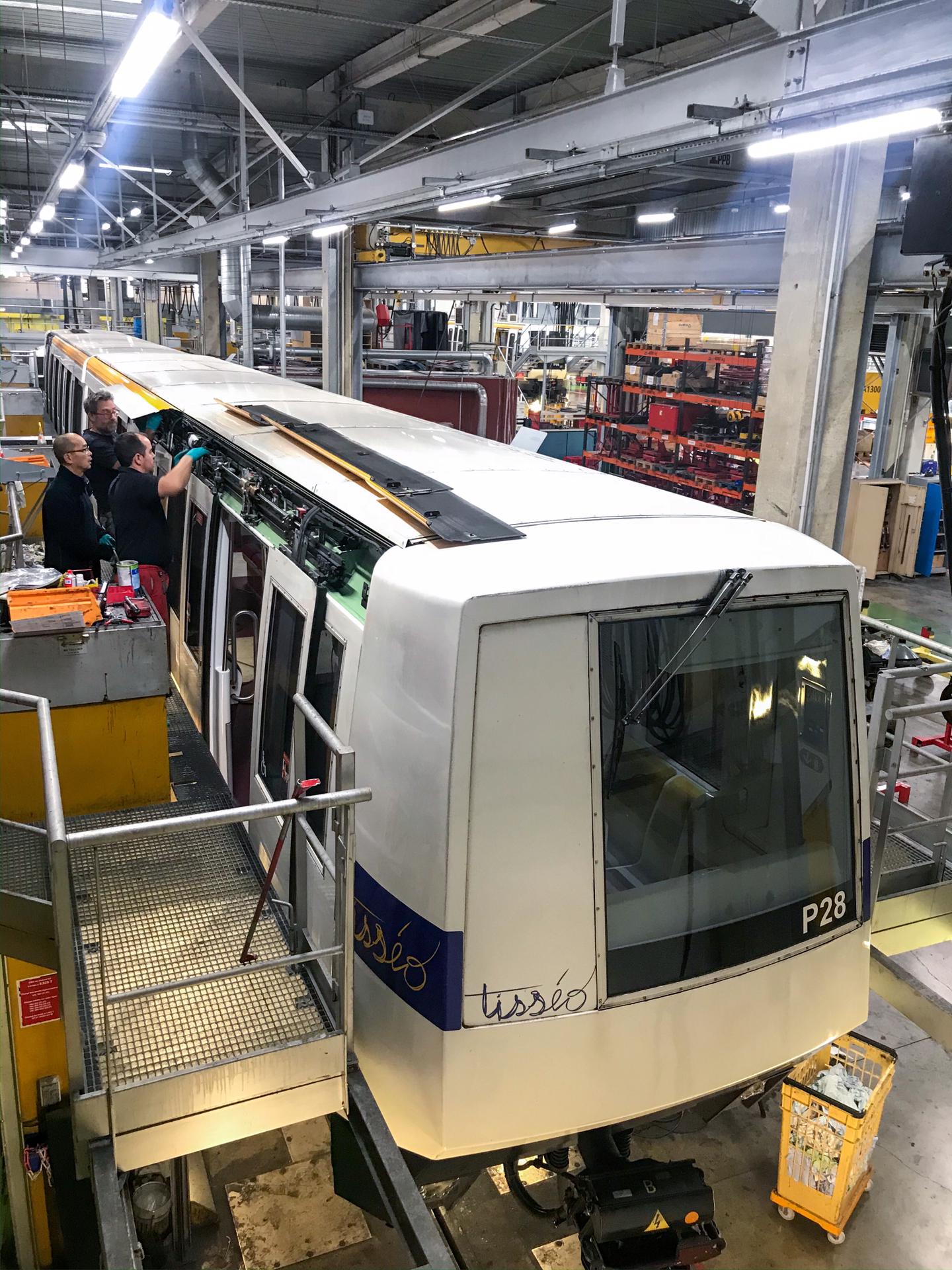 Toulouse Metropole has been experiencing an unprecedented demographic growth, which has set new urban challenges ahead. For this reason, the city is focusing on a Smart City innovation strategy, investing in new mobility solutions such as autonomous and connected vehicles, urban air mobility, trains of the future, artificial intelligence, Big Data and MaaS.
"Visiting our new Partner gave us a chance to learn more about Toulouse's latest technologies for smart mobility", said Mr. Bangsgaard. "Many other ERTICO Partners are strongly present in Toulouse, such as Renault, AKKA, Continental and Siemens. It is here, in fact, that many of our Partners are developing and testing new mobility systems. It is therefore important that we as ERTICO work with these innovation centres to support and bring them and our Partners on board with European developments".
The visit also involved new players, such as EasyMile and Hyperloop, who showcased their future mobility solutions for autonomous mobility services.
ITS centres in Europe like Touluse are key to a successful, future deployment of smart mobility solutions. Putting together more public authorities under the ERTICO umbrella creates the perfect ground for knowledge exchange and cooperation.
"ERTICO is constantly working to involve its Partners, and in this case its Public Authorities, to give everyone the opportunity exchange best practices and to learn about who are the other stakeholders that they need to cooperate with and learn form. Knowing what's happening in other cities is key to making sure that smart mobility solutions do not remain isolated, but can be part of a bigger European and international picture".
---
Related content: