Emerging transport technologies offer the exciting prospect of changing transport systems, so reducing car dependence, urban sprawl, segregation and associated public health concerns. This study presents four scenarios of autonomous vehicle (AV) adoption and outlines the potential impacts on travel behaviour, urban form and wellbeing of older people.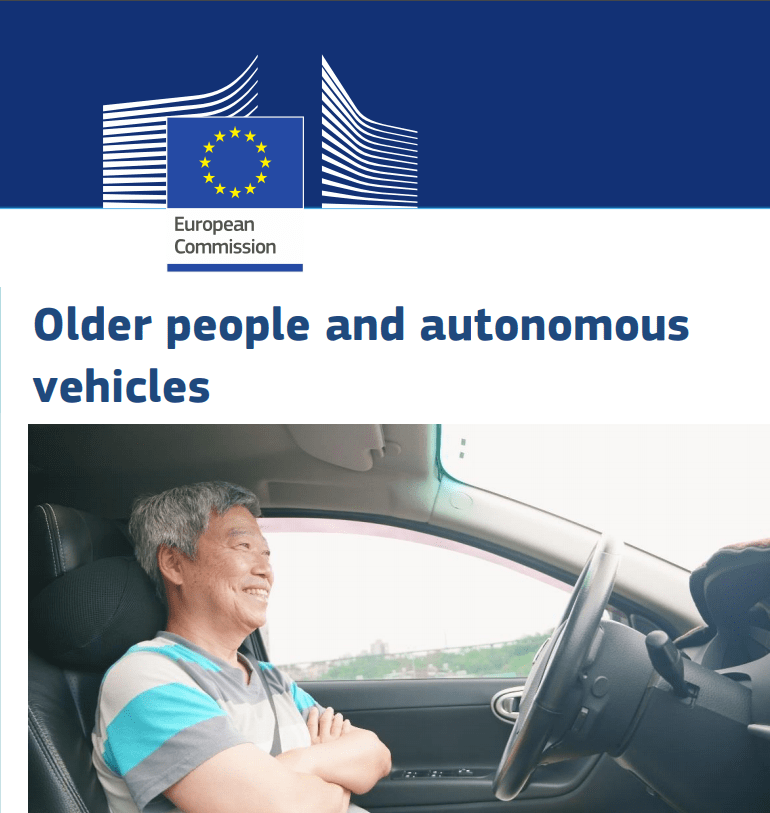 As people age, their ability to take part in social, economic and cultural life is increasingly influenced by the built environment, including transport systems. High car ownership and use mean that when people cease or limit their driving, they experience difficulties accessing important facilities. Reduced driving can negatively influence wellbeing through lost independence, decreased quality of life, increased feeling of isolation and being a burden. As the population ages, it is critical that the built environment and future transport systems are planned to facilitate the wellbeing of older people. AV technology has the potential to trigger transformative change for built environments and communities. AV trials are underway around the world, and expert opinion varies on when highly AVs will be publicly available.
The social impact of technology adoption is unclear, but AV could contribute to the wellbeing of an ageing population by providing mobility and enduring social, cultural and economic participation. In contrast, expensive, complex and rapidly evolving technologies, coupled with dispersed urban form, could exacerbate the exclusion and
isolation of a growing number of older people. This study examines the implications of land-based AVs. It highlights the interconnected implications that AV might have for the future built environment, and the health and wellbeing of an ageing society.
Click here to read more.
Source: European Commission