In advance of the Night Tube launching on the Central and Victoria line on Friday 19 August, Transport for London (TfL) has updated its extensive open data Application Program Interface (API) so customers who use travel apps can start to plan their Night Tube journeys.
The data, available free of charge at tfl.gov.uk/developers, forms part of TfL's commitment to make real-time travel information openly available to help developers create better products and services for customers.
The API now contains the planned journey timetables for Night Tube services on the Central and Victoria lines on Friday and Saturday nights. As other Tube lines start running Night Tube services, the API will also be updated to include these services too.
Night Tube service information will also be available on TfL's in-station digital customer information boards and through the Journey Planner on the TfL website, which itself is accessible in a convenient form through any device.
Continue reading the press release on TfL website.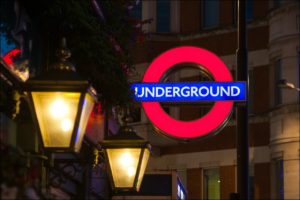 Photo: courtesy of André Zehetbauer.