We are glad to announce the winners of the ITS Hall of Fame Awards:
Lifetime Achievement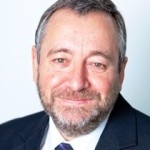 Mr Richard Harris
Richard Harris has been nominated for his charisma and ITS leadership for over 25 years. His commitment in worldwide organisations has benefited the international ITS community. He continues to play a prominent role in making ITS credible and better understand by stakeholders.
Local Government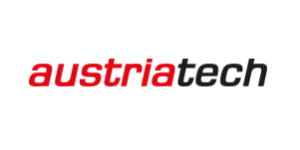 AustriaTech, Austria
AustriaTech supports the Austrian Ministry of Transport, Innovation and Technology and relevant stakeholders in all aspects regarding the transformation of the mobility system. It's strategic goal is to keep "Mobility in Motion" by setting the framework for a digital, clean and service-oriented mobility system.
Industry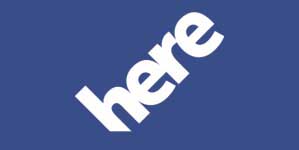 HERE, Finland
HERE products help people navigate the city with ease and confidence with highly accurate, real-time and always available maps. HERE is supporting the foundation for connected and highly automated driving by creating data, software and services that enable connected in-car systems with the ability to learn from the driver.
The Awards will be presented and celebrated during the ITS Hall of Fame Ceremonies during the 22nd ITS World Congress in Bordeaux, France, on 5-9 October 2015.
Many congratulations to our three European winners!
We look forward to learning who will be the winners from Asia-Pacific and the Americas.
---
About the ITS Hall of Fame Awards
In 2010 the Board of Directors of the ITS World Congresses decided to recognise personal and corporate achievements by election to the ITS Hall of Fame.  The Awards are a valuable opportunity to highlight the successes of the most outstanding, ambitious and innovative ITS deployments and to reward the people and organisations most worthy of recognition and praise.
There are three categories and each of the three regions who jointly organise the ITS Congresses (i.e. Europe, Asia-Pacific and the Americas) make their choices based on the achievements made by the candidates in each of the three categories in each of the three regions.