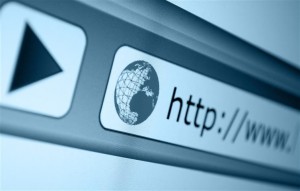 ERTICO Network becomes ERTICO Newsroom, with a brand new layout, new features and events and always updated news contents on smart mobility for you to read.
The ERTICO team has worked on an easy to navigate webpage that brings to our readers the latest news on ERTICO activities, industry news from our Partners and policy themes.
Check out the newly introduced Mobility Blog: published bi-weekly, the blog brings highlights from ERTICO experts and Partners on hot topics, along with their unique point of view on industry innovation and ERTICO's plans and vision for the future to promote and deploy smart mobility solutions for all. In our first blog post, read about Irina Patrascu, Director of Communications and Partnership at ERTICO, and her plans for strengthening relationships through active participation and involvement in ERTICO activities.
Along with the ERTICO Newsroom, the ERTICO Newsletter receives a makeover. To receive our newly refreshed newsletter, please subscribe to our mailing list.