Data Exploitation in Intelligent Mobility – Academic Workshop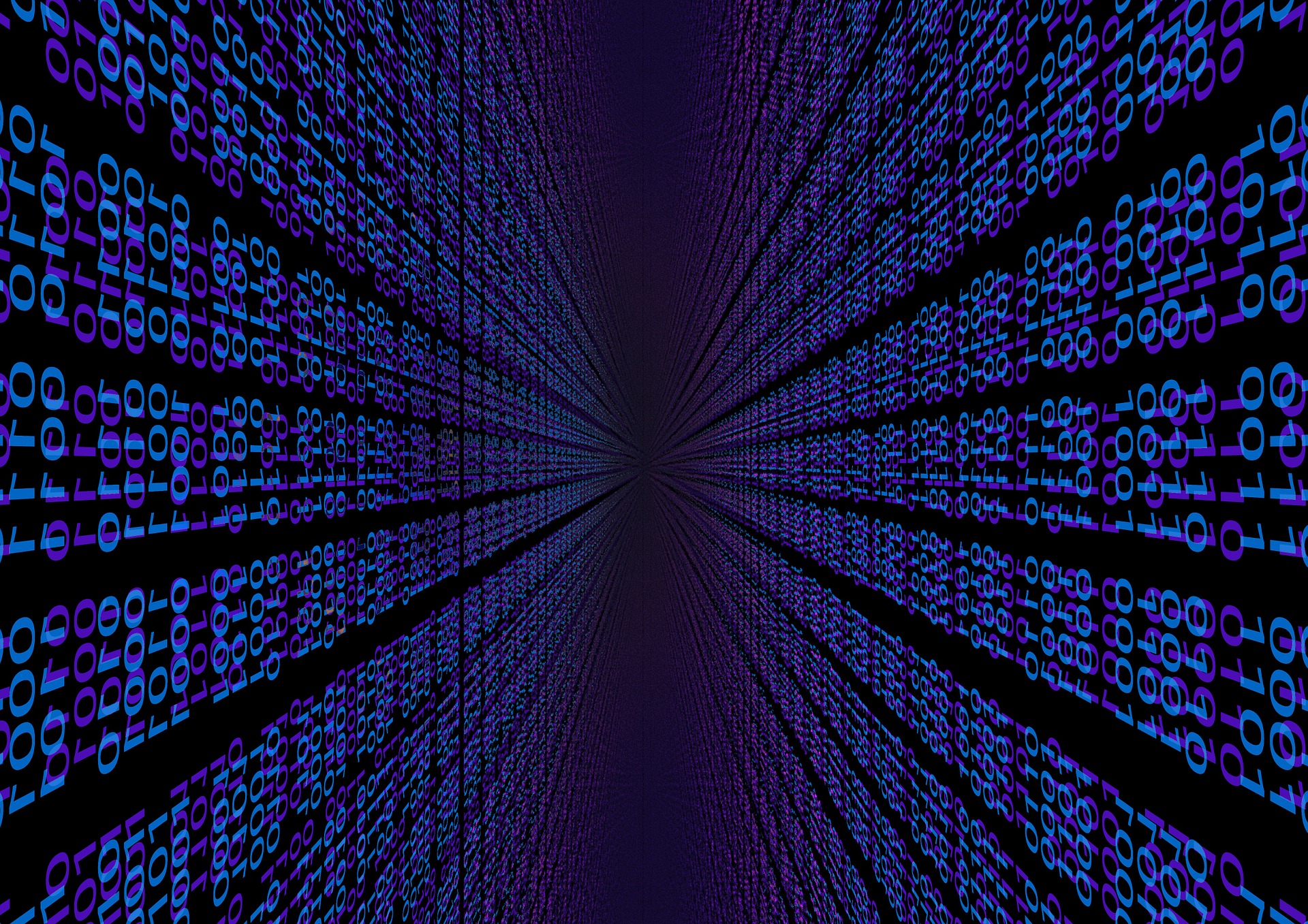 This event is aimed at academics and interested parties working in the field of data exploitation or intelligent mobility. The workshop will address some of the key issues affecting how we can use data to support the development of a truly intelligent and integrated transport system. The workshop will provide the opportunity to collaborate with academics from a range of institutions to contribute towards a special journal issue.
This workshop is the first in a series on Data Exploitation in Intelligent Mobility. In the first half of the workshop we will discuss specific data sets and the challenges of utilising such data through a range of short talks followed by a panel led discussion. In part two we will split into small groups to look at ways to tackle the challenges identified. These teams will then have the opportunity to write a short paper/case study to be published and presented to the business community digitally. We will be inviting authors to present their papers at the next workshop and at our conference later this year. In addition, these short papers will be invited to be extended into articles for a special issue we are currently organising.
We will discuss and use data from three different databases which are available on our website
https://www.eventbrite.co.uk/e/data-exploitation-in-intelligent-mobility-tickets-20053993033