European Transport Conference
October 10, 2018

-

October 12, 2018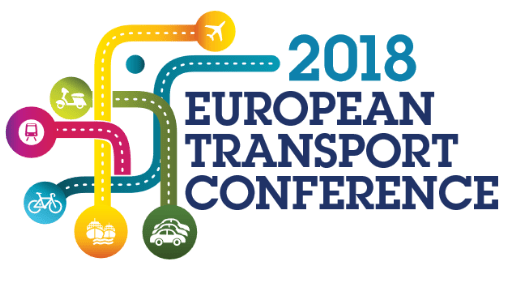 Building on the superb atmosphere of the last two years in Barcelona, the Association for European Transport is excited to announce that, next year, the European Transport Conference will move to its new home at Dublin Castle, Ireland
Planning is already underway to make the 46th ETC an unforgettable conference, including expanding our technical tours and increasing social opportunities. The European Conference 2018 will begin on Wednesday 10th October, after an Icebreaker Drinks Reception the evening before, and will carry through until Friday 12th October – providing plenty of opportunities for networking, presenting, sponsoring and learning.
What to expect from the most established transport conference in Europe?
3 days of in-depth presentations on policy issues, best practice and research findings across the broad spectrum of transport
8 to 10 parallel sessions each day
Presentations on topics and projects in any stage of research, planning or implementation
Keynotes from significant names in world transport
A full social programme for further networking opportunities
Technical visits based on examples of good practice
Over 240 presentations plus debates, plenaries and workshop sessions
Click here for more information.