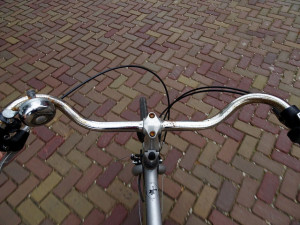 The Flemish Institute for Mobility (VIM) has launched an online platform that connects bicycle dealers with businesses that want to promote cycling within their organisations.As more people use bicycles to travel to work or during their service trips, cycling is growing in popularity among employees in Belgium.
However, according to VIM's research, organisations wishing to encourage their workers to cycle sometimes don't know how to go about promoting it internally.
1 platform met alles voor bedrijfsfietsen: bikeform.be! https://t.co/tRSywICYb0

— VIM (@VIM_Mobiliteit) December 16, 2015
And the cycling industry is also struggling to reach out effectively to businesses and offer a diverse product range with good service and guidance. VIM's BikeForm brings both parties together, effectively eliminating the missing link between businesses and the limited knowledge of the bicycle industry regarding B2B packages.
See more at: eltis.org