ERTICO is delighted to announce that Monotch has joined the ERTICO Partnership. The company focuses on safe, smart and sustainable mobility in Europe by connecting data, services and transactions. In order to achieve this, Monotch develops and realises smart mobility platforms. This new collaboration opens ERTICO's network to another important player in the Traffic and Transport sector.
"It is with great pleasure that I welcome Monotch as a new member to the ERTICO Partnership. Their expertise in smart mobility platforms and C-ITS will be a valuable asset to our dedicated work in making mobility safer, smarter and more sustainable," says Joost Vantomme, ERTICO CEO. "Making mobility data better connected and more accessible are important priorities for the future of smart mobility, and we look forward to this new collaboration to leverage our common vision."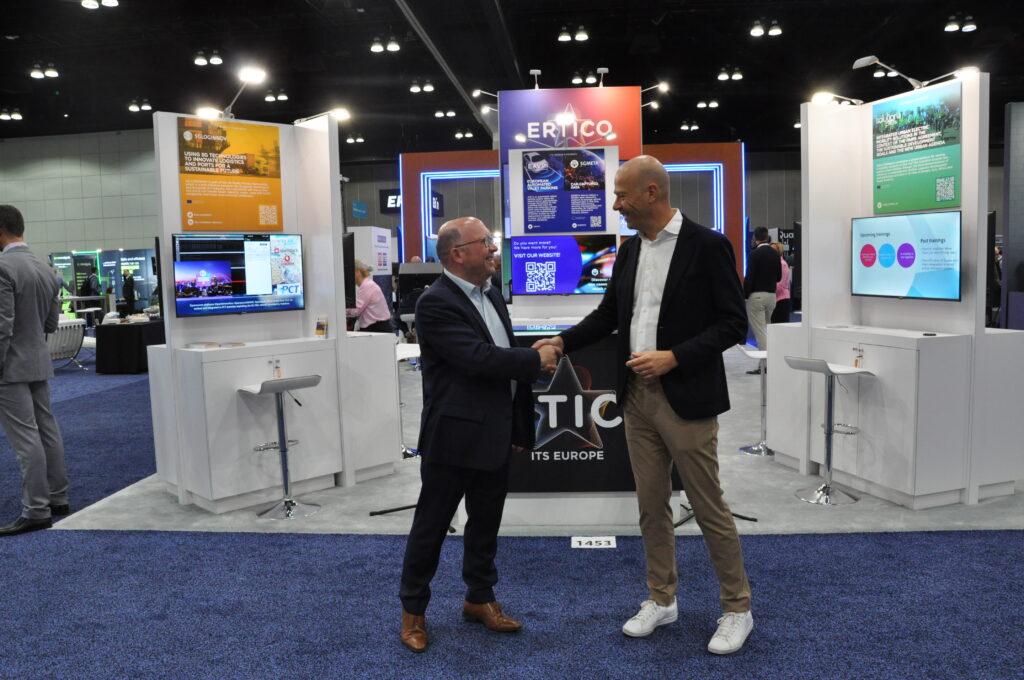 Monotch has extensive experience in connecting mobility data such as real-time communication with traffic controllers and other road-side equipment, sensors and parking data to service providers, automotive industry, road authorities, emergency services and ultimately road users.
"Monotch is a front-runner in C-ITS large-scale deployment and is expanding internationally. We joined ERTICO because, as an international organisation, they connect public and private members in the ITS community – something Monotch does in smart mobility projects via its C-ITS platform. We look forward to learning from and working with the ERTICO partners to bring C-ITS to people's daily lives and contribute to safety, sustainability and efficiency in transport," says Menno Malta, the CEO and Founder of Monotch.
The company's work also focuses on exchanging data and creating additional services by making mobility data accessible, applicable and combinable. Monotch supports both providers and users of the mobility data by advancing new solutions that make mobility data more accessible, relevant and easier to integrate.
Find out more about Monotch here.
To discover the benefits of being part of ERTICO and how to join the Partnership, visit the website.